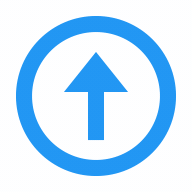 AWS AP SOUTH EAST 2 is up!
Our health checks returned no errors in the last day
If you think your services are down, you can head to our troubleshooting section
We're running several small applications on AP South East 2 servers and checking uptime for
Our health checks use the AWS API to invoke services directly. If the service does not respond in 30 seconds we mark it as failed.
Due to how AWS sets up their availability zones, we may experience issues that you do not, or vice versa.
If you're looking alternatives to AWS and are tired of digging through vendor sales pages to run good comparisons, try our tool.
This dashboard is displayed using GCP
Last 24 Hour Stats - 5760 health checks served
Each service receives a check at least once a minute. Each service gets 10 seconds before they time out.